With a total of more than 36 years of experience in the industry, we are professional and au fait with developments in our industry. We endeavour to assist our clients in moving literally anything (legal), from anywhere, to anywhere in the world.
All work is conducted in terms of our standard trading conditions and compliant with South African government rules and regulations. A copy is available upon request.
Air Freight (Import/Export)
Air freight is a fundamental part of commercial business and we accommodate our clients in this regard by providing superior air freight services to almost every destination in the world.
Ultimate carriers offers our clients safe and reliable sea freight options ranging from full container loads for larger shipments, to less than container loads for smaller shipments.
Through an incredible service network across Africa, we offer both consolidation services as well as full load and dedicated services
We have agents located all over the world to assist with your logistical needs! We have local stations and representations in all South African main centers such as Johannesburg, Pretoria, Cape Town, Durban, Port Elizabeth, and East London.
Please contact us and we will assist you.
Please see the clocks in order to determine operating hours.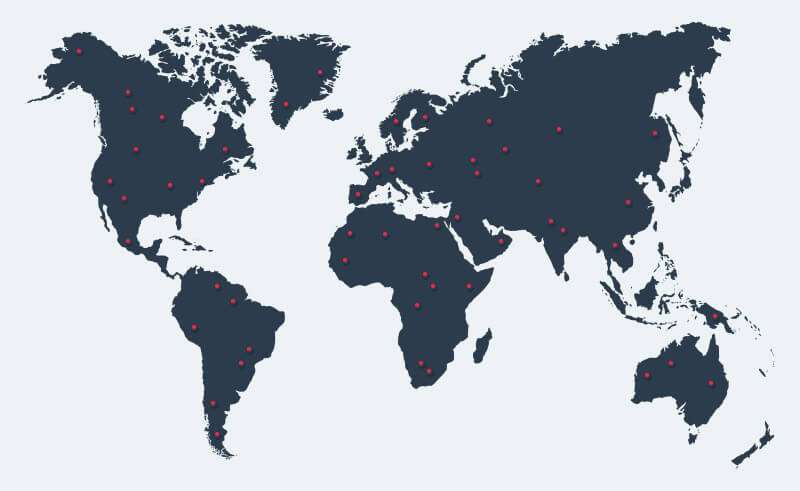 Please use the conversion tables below for distance, mass, weight, and volume calculations.
This can help you and help us to attend to your transportation needs.
Please fill in the below form for a quote. Alternatively, please contact us on +27 12 007 0273 and we will assist you.
MAKE THE SMART CHOICE
Join us today & allow us to simplify the Logistics of your Business!